Rune wrote:I like to think of steampunk as the ejaculation that's really just a penis fart.
And I thought I had a weird sense of imagination.
Anyway, does anyone have a rock as a pet? Cause I found this floating online through Google images.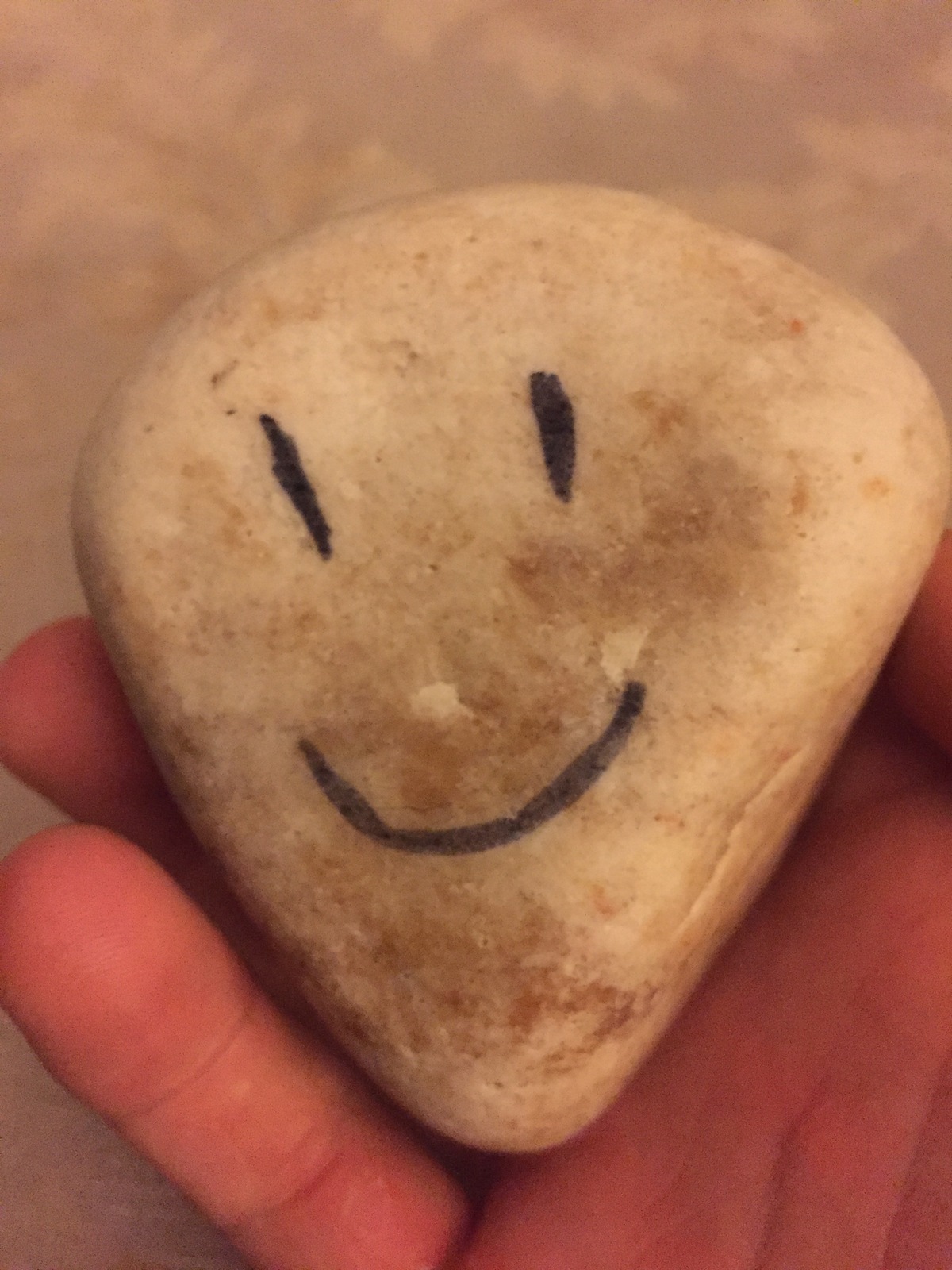 Apparently this pet rock "Charlie" costs $25,000. Seriously? I know I don't have friends IRL, but I wouldn't be THAT desperate. I'd just talk to myself since I hear voices in my head all the time telling me to control myself. Perhaps that's my conscience knocking some sense into me.