Hey all!
I popped in a couple years back and posted some pics of a SF2 proto I had obtained and dumped. Well, I have been fortunate enough to find one for the great SF III, as well, and figured I would post a couple, as well. Please note I have not dumped the files of this yet, since I've never really worked with Saturn protos before. Please note the CD is dated 4/23/98, which is about 5 weeks before the US release and a couple months before the final US build (not sure how that works, maybe there were some edits post-release?).
Obviously finding any differences in a game this size could be extremely difficult, so I'm hoping to get the files ripped and compared as best as possible. Like I said, though, I'm not entirely sure how to accomplish this with Saturn stuff...I'll figure it out
. Now continues my quest to find a SF 1 proto and complete the Holy Trinity for one of the best RPG series ever created!
I will work with these over time and pop in and share anything interesting that I may find.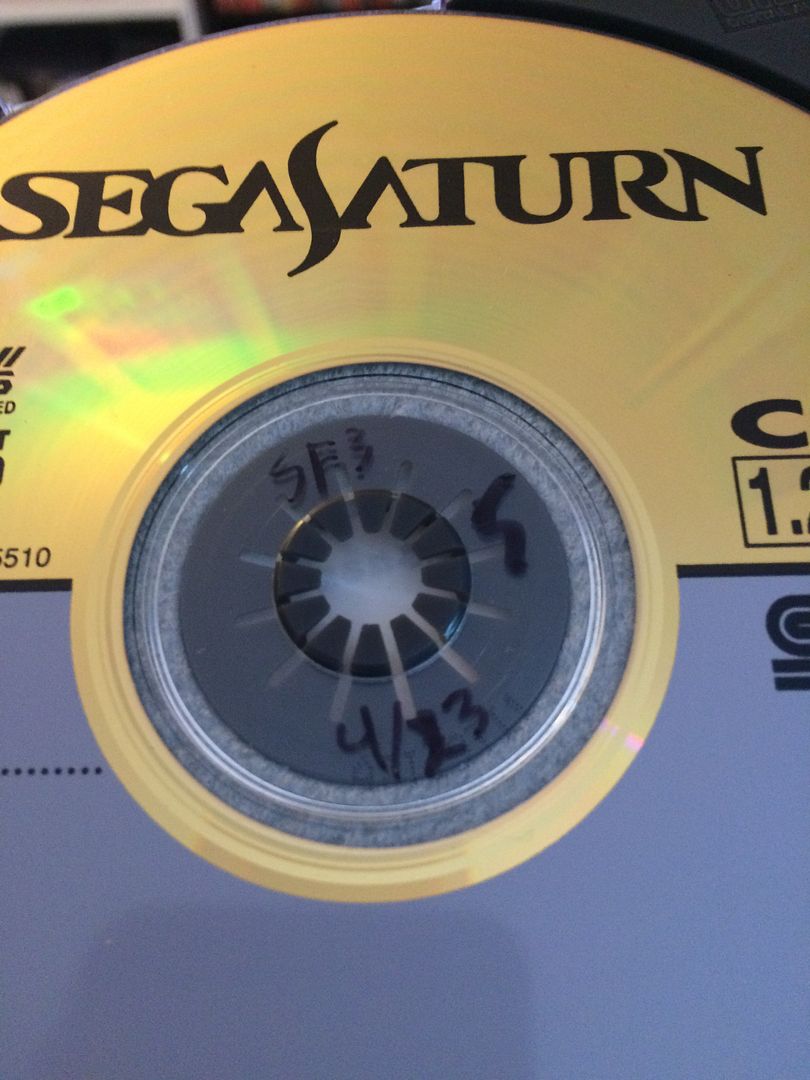 Oh, and I also got a couple Shining Wisdom CDs as well! The silver is basically a copy ripped from the assembly line, and the backup build is dated a few months prior to its US release, but I believe a couple days after the final build was created: